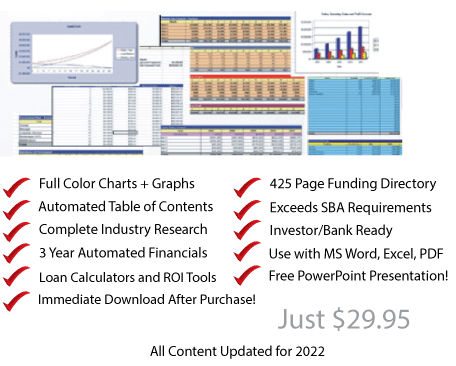 Mobile home parks can be great investments given that they can produce highly recurring streams of revenue in any economic climate. Given the current difficult economic conditions as a result of the Covid-19 pandemic – the demand for affordable low-cost housing is set to increase dramatically. Most mobile home parks are able to operate profitably and with a positive cash flow.
Financial institutions generally love to place capital with mobile home parks given the large tangible asset base of these businesses. Additionally, the mobile homes can be moved to different locations (which makes them strong candidates for asset backed lending). This, coupled with the strong capitalization rates of these businesses, further ensures their economic viability.
As stated above, the demand for more affordable housing options (such as mobile homes) is set to skyrocket. The relatively low cost of developing these types of operations (or acquiring an existing mobile home park that is in profitable operation) makes these attractive real estate based investments.
MobileHomeParkBusinessPlan.com has developed a number of tools that you can use for capital raising and well as general business planning. This includes an easy-to-use Excel based spreadsheet that provides a three-year forecast including a profit and loss statement, cash flow analysis, balance sheet, breakeven analysis, and business ratios overview.
Through a simple question-and-answer system, the financial statements for the Mobile Home Park are created automatically.
Please see the video below:
The Word document is a complete business plan specific for a Mobile Home Park. The chapter list is as follows:
1.0 Executive Summary
2.0 Use of Funds and Business Ownership Overview
3.0 Mobile Home Park Operations
4.0 Economic, Industry, Customer, and Competitive Analysis
5.0 Marketing Plan
6.0 Personnel Summary, Payroll Overview, and Headcount
7.0 Financial Plan (including profit and loss, cash flow analysis, balance sheet, breakeven analysis, marketing ROI, and business ratios)
Appendix A – SWOT Analysis
Appendix B – Expanded Profit and Loss Statements
Appendix C – Expanded Cash Flow Analysis
Appendix D – Loan Amortization Table

In addition to receiving the Mobile Home Park business plan and excel model, you will also receive:
A stand alone 24 page marketing plan for a Mobile Home Park
A "How to Guide" related to starting or acquiring a Mobile Home Park
Three SWOT Analysis Templates
Mobile Home Park Pitch Deck